New York City Economic and Fiscal Monitoring
The Office of the State Deputy Comptroller for the City of New York monitors New York City's fiscal condition, assists the New York State Financial Control Board, and regularly reports on the City's financial plans, major budgetary and policy issues; economic and economic development trends, and budgetary and policy issues affecting public authorities in the region, including the Metropolitan Transportation Authority. For questions, contact us at [email protected].
Featured Dashboard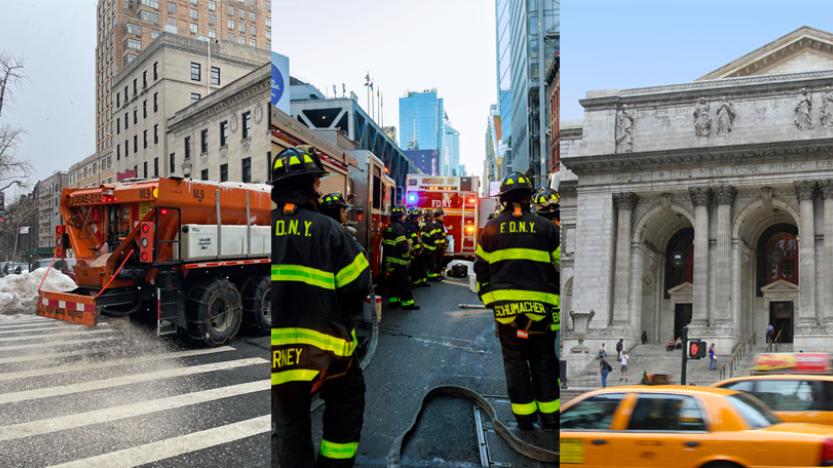 Agency Services Monitoring Tool
MONTHLY UPDATES TRACK PERFORMANCE, STAFFING AND SPENDING
The Office of the New York State Comptroller developed a tool that displays performance indicators, staffing levels and spending commitments assigned to a City service since January 2020. While there are many factors that affect service demand and provision, the tool can provide some insight on existing operational or budgetary phenomena or the emergence of potential risks to the City's budget and the provision of certain services.
View Dashboard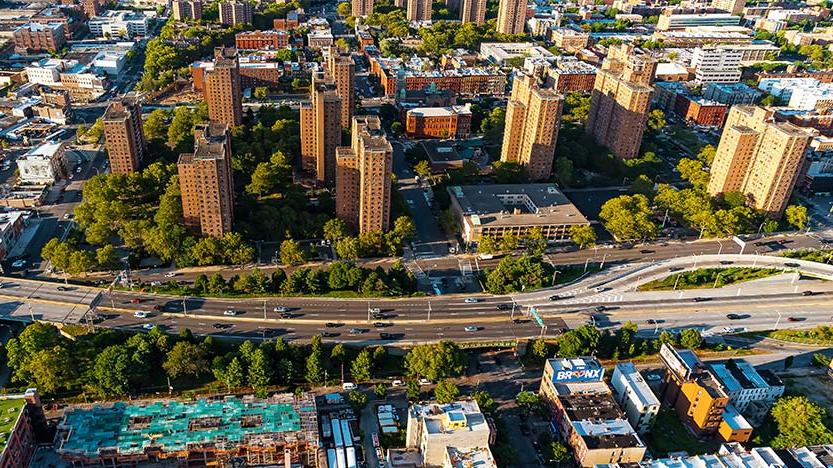 The South Bronx: An Economic Snapshot
The South Bronx Sees Economic Growth Despite Pandemic Challenges
The South Bronx has undergone a period of revitalization that has enabled it to thrive as a cultural hotspot within the Bronx and New York City. South Bronx residents continue to face chronic health, economic and environmental challenges, and the City is seeking to address these issues while boosting economic growth. Continued focus on community benefits and active partnership among City departments, community-based organizations, and State and federal leaders, is critical for the long-term success of the South Bronx.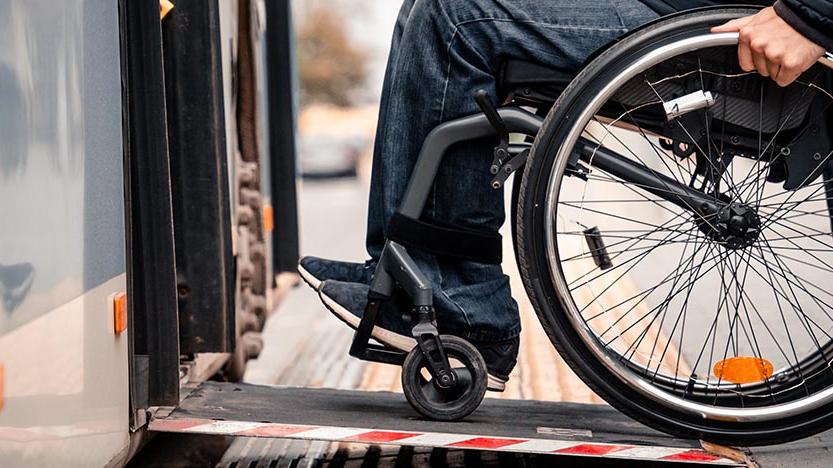 MTA's Paratransit Program: An Overview
Shift in MTA's Paratransit Program Generates Cost Savings
Costs for the Metropolitan Transportation Authority's (MTA) program to provide transportation services for people with disabilities have declined in recent years, in part due to the MTA's move to alternative transit services that provided $102.7 million in savings in 2022. Still, some measures of customer satisfaction initially deteriorated as a result of the move to "broker services" and must be monitored to ensure quality service.
Read Report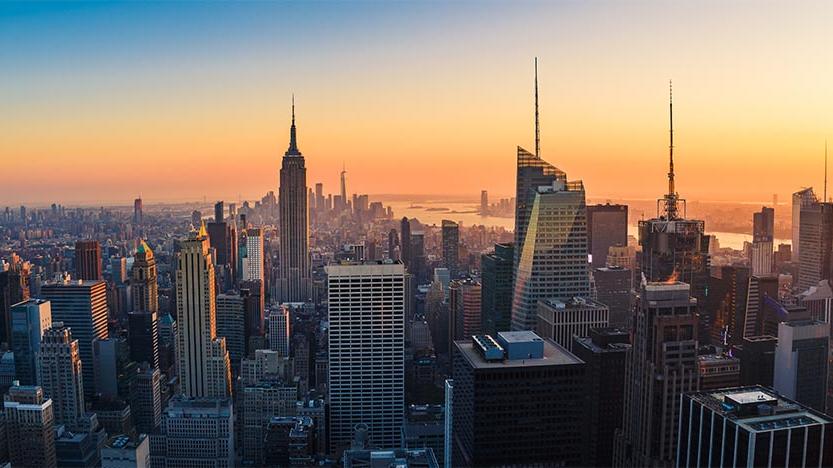 Issues Facing New York City's Agencies
updated reports on three major city-supported agencies
New York City is financially accountable for numerous entities that are legally separate but can impact its budget. State Comptroller Thomas P. DiNapoli released updated reports on three major city-supported agencies — the New York City Department of Education , the New York City Housing Authority and New York City Health + Hospitals — highlighting the major financial and other issues they are confronting.
New York City Department of Education
New York City Health + Hospitals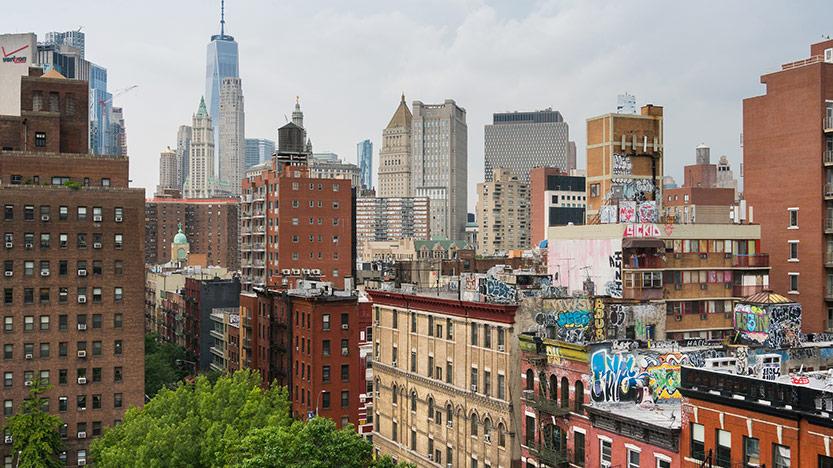 New York City Industry Sector Dashboards
MONTHLY UPDATES TRACK THE CITY'S ECONOMIC RECOVERY
The COVID-19 pandemic hit New York City particularly hard, causing massive job losses at major employers such as restaurants, hotels and retail stores. These dashboards follow a series of reports released over the past two years tracking economic data and the effect of the pandemic on these critical sectors and will help identify areas of weakness as well as positive developments.
Arts, Entertainment and Recreation Sector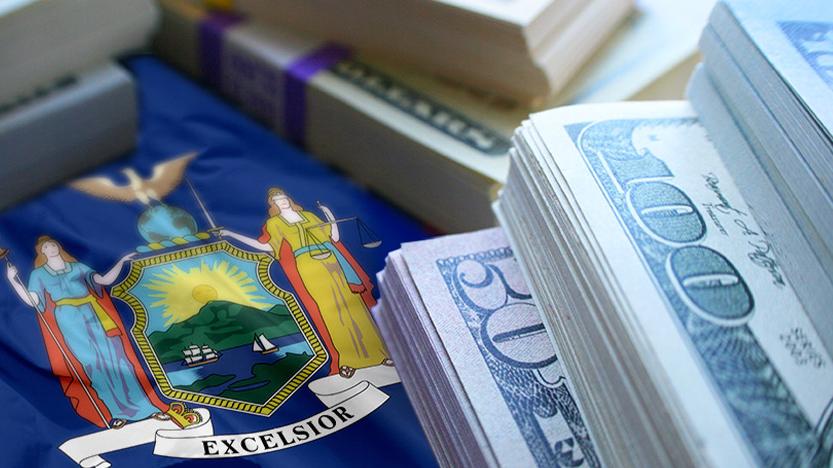 New York City Economic and Demographic Indicators in Relation to New York State
NYC Continues to Rebound, Regain Share of State Economic Activity
Economic indicators show New York City's economy is recovering from the depths of the pandemic, with the city accounting for three-fifths of the state's total wages and its sales tax collections rising to 43% of total statewide collections, nearing pre-pandemic levels. Even with these and other positive developments, more people and jobs need to return to the city to fuel economic growth for the city and the state.
Read Report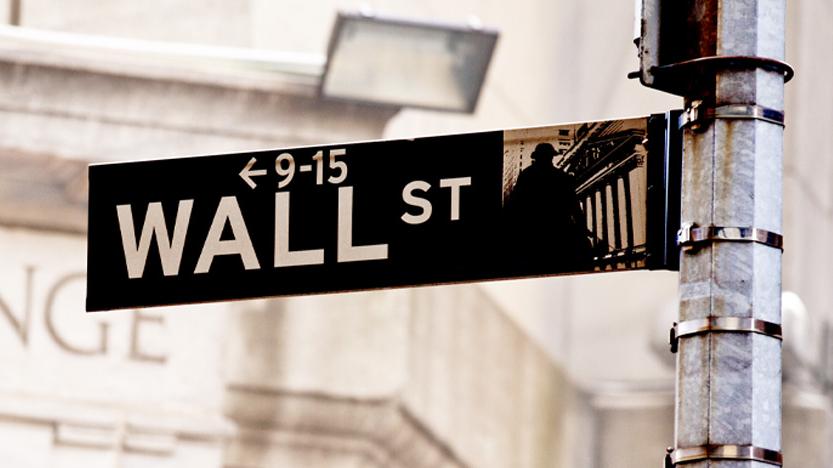 The Securities Industry in New York City
Tax Revenues Strong But Far From Pandemic Boom
Wall Street's 2023 first half profits of $13 billion were down 4.3% from the same period last year but tracked the industry's return to pre-pandemic levels of revenue after record profits in 2020 and 2021. Financial firms' interest expenses were seven times higher in 2022 than in 2021. Data for 2022 will likely show a decline in the industry's economic contribution, back to pre-pandemic levels (14.5% in NYC in 2019), reflecting the drop in firms' profitability.
Read Report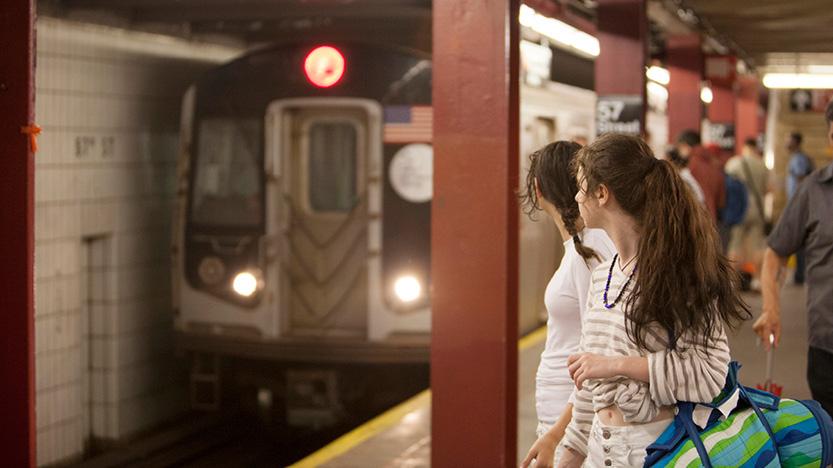 Financial Outlook for the Metropolitan Transportation Authority
Has Fewer Obstacles to Creating an Efficient, On-Time and Safe Transit System
In a turnaround from the fiscal crisis it faced a year ago, the Metropolitan Transportation Authority (MTA) today stands on firmer financial ground, largely because the State budget provided dedicated sources of revenue to close projected budget gaps. With this improved financial picture, the burden is now on the MTA to improve the region's transit system and win riders back, while keeping its budget balanced.
Read Report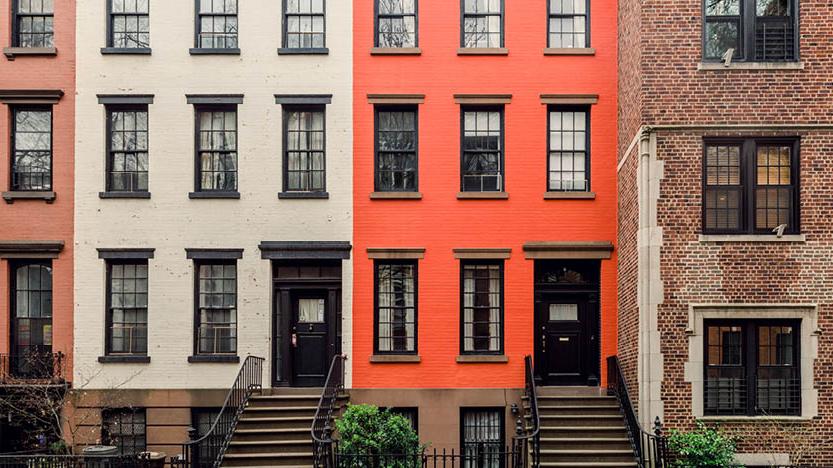 Residential Real Estate in NYC
Rising Tax Bills During COVID Fuel Disparities
New York City's residential real estate market has proven resilient to the COVID-19 pandemic recession, with family homes in the outer boroughs seeing significant growth in value as people sought larger spaces amid limited supply. However, changes to tax bills do not necessarily follow market values due to assessment caps and phase-ins. The complexity of the City's property tax structure led to significantly larger increases in tax bills for lower-valued properties during the pandemic.
Read Report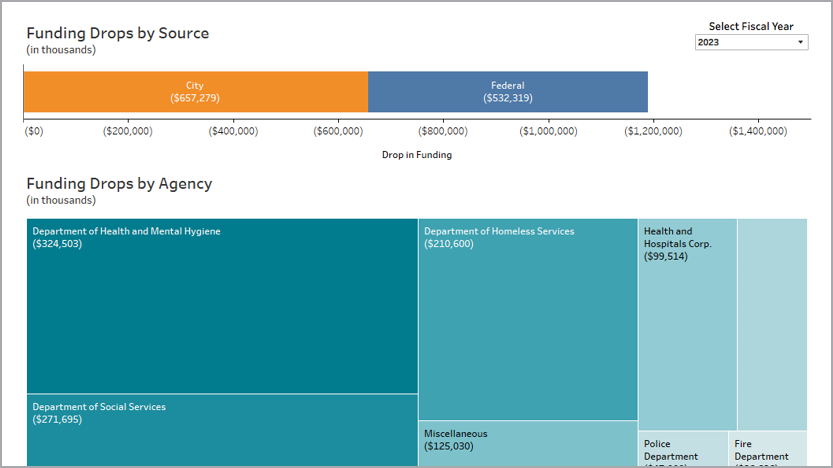 Identifying Fiscal Cliffs in New York City's Financial Plan
DROP IN FUNDING COULD IMPACT SERVICES FOR RESIDENTS
New York City's published financial plan includes funding for some recurring spending initiatives for only a limited period, creating additional risks to already identified budget gaps. The Office of the State Comptroller has created a tool to identify sources and uses of funds for City programs that are not fully funded during the remaining years of the City's financial plan.
View Online Tool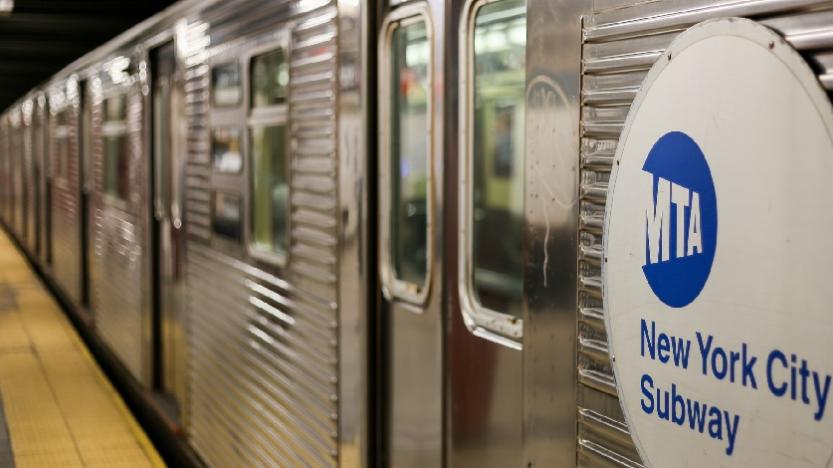 Subway Ridership Dashboard
impact of the covid-19 pandemic on subway ridership
Comptroller DiNapoli has launched an interactive online tool of subway ridership that details where straphangers are, and are not, returning to the subway system, alongside neighborhood and local demographics, employment and income. While many New Yorkers and businesses turned to telecommuting to protect themselves from the virus, others have not had that luxury. As a result, ridership as a percentage of pre-COVID levels has remained much higher in lower-income neighborhoods than in wealthy ones.
View Dashboard