New York State Budget Analysis and Financial Reporting
State Comptroller DiNapoli provides independent monitoring, oversight and analysis of the State's fiscal position. He regularly issues reports on budget and policy issues, economic trends, and financial reports.
Open Book New York
SEARCH MILLIONS OF STATE AND LOCAL GOVERNMENT FINANCIAL RECORDS
New Yorkers deserve to know how their tax dollars are spent. Open Book New York provides comprehensive financial data on State contracts, payments, spending and more.
Featured Dashboard
COVID-19 Relief Program Tracker
BILLIONS IN NEW FEDERAL DOLLARS FLOWING TO NEW YORK
This tool monitors spending of federal recovery aid and COVID-19 relief programs in the State. The dashboard explains each federal and State program, and how much has been received and spent to date. The data will be updated monthly and New Yorkers can use the tool to understand how federal aid is used and to inform future conversations about budget priorities.
View Dashboard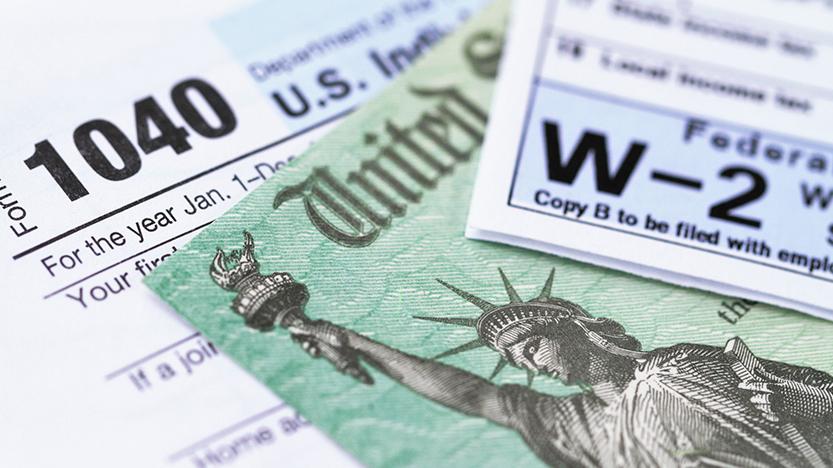 Taxpayer Movement During the Pandemic
Comparing 2020 and 2021 to Pre-Pandemic Baseline
This report examines PIT filings for the pandemic years of 2020 and 2021 and follows up on DiNapoli's May 2022 report that looked at pre-pandemic taxpayer migration trends.
Read Report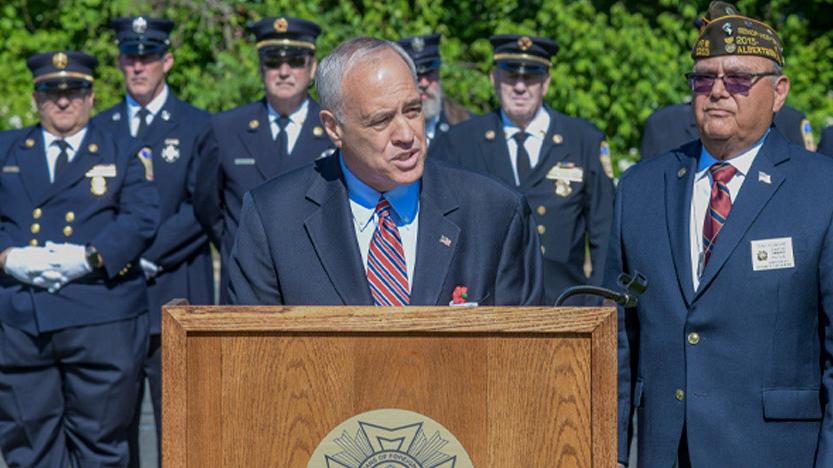 Reductions in Homelessness Among New York's Veterans
ECONOMIC AND POLICY INSIGHTS
New York has led the nation in reducing the number of homeless veterans – largely driven by success in New York City. Between 2010 and 2022, the number of homeless veterans in the State fell by 83 percent. Robust federal funding has supported the programs to achieve the reductions.
Read Analysis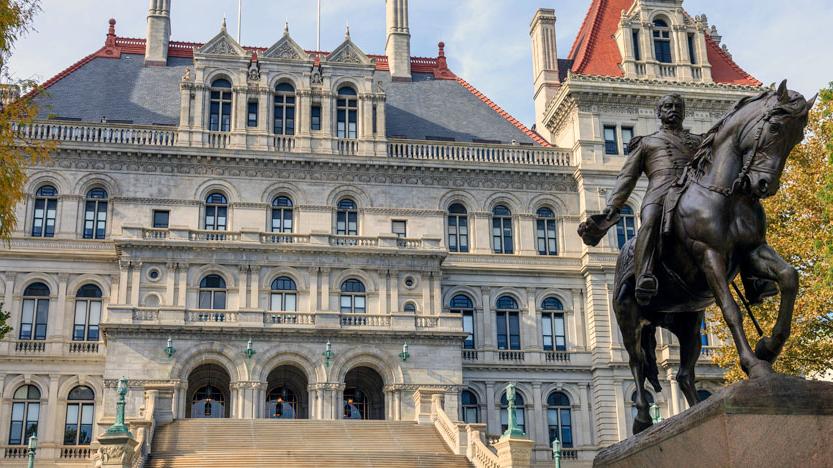 Report on Estimated Receipts and Disbursements
State Fiscal Years 2023-24 Through 2025-26
The Office of the State Comptroller prepares this report as part of the "Quick Start" process established in the State Finance Law. The report includes revenue and spending projections through SFY 2025-26. 
Read Report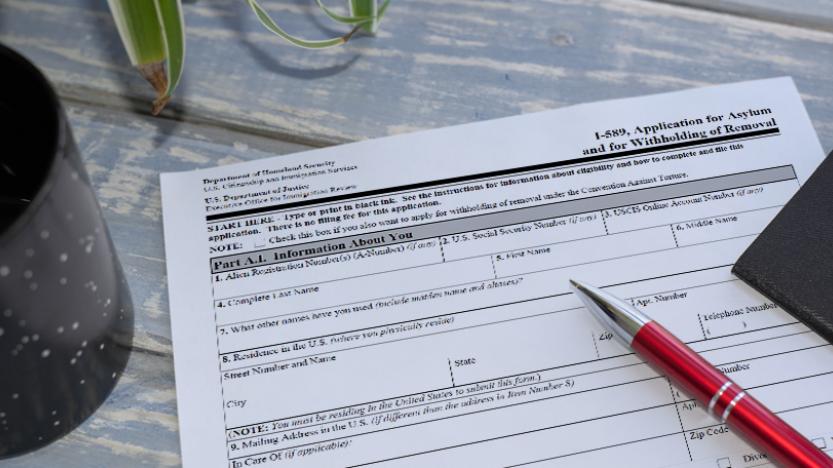 Asylum Seeker Spending Report
MONTHLY UPDATES TRACK STATE AND CITY SPENDING RELATED TO ASYLUM SEEKERS
The Office of the State Comptroller has created this tool to document State and City emergency spending related to people seeking asylum. The data will be updated monthly and are available for download.
View Dashboard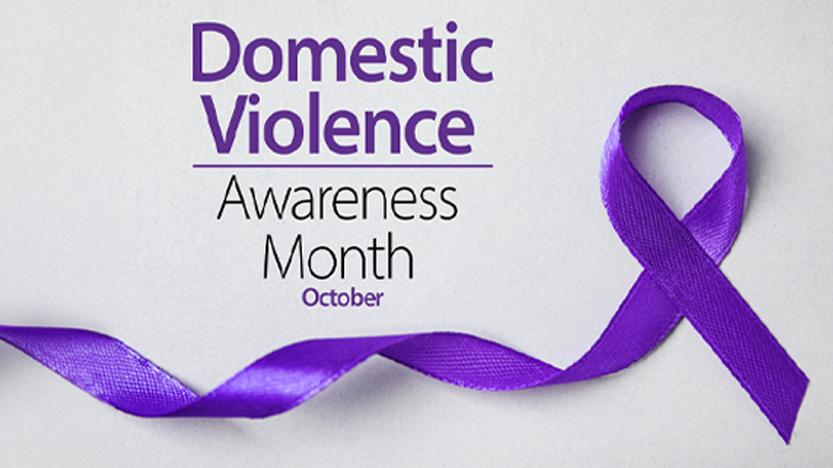 Domestic Violence: Recent Trends in New York
Economic and Policy Insights
The number of domestic violence victims increased in 2022 by 8.5% in New York City and 8.7% in the rest of New York State when compared to 2019. With nearly 90,000 reported victims of domestic violence statewide in 2022, significant work remains to reduce the number of these destructive incidents and to ensure the availability of resources to assist victims.
Read Report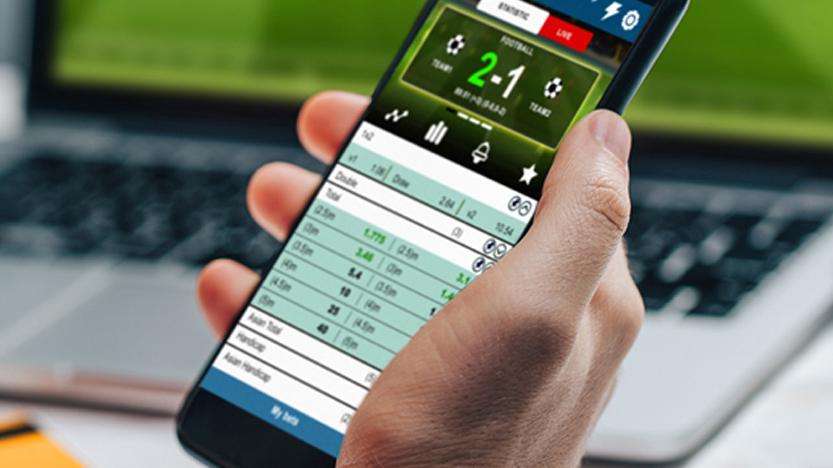 Recent Impact of Gaming Expansions on Revenues and Problem Gambling in New York
CALLS TO PROBLEM GAMING HOTLINE RISE AS GAMING EXPANSION CONTINUES
State collections from all forms of gaming totaled $4.8 billion in State Fiscal Year 2022-2023. With the legalization of mobile sports betting, the New York State Gaming Commission noted a 26% increase in problem gambling-related calls to the Office of Addiction Services and Supports from 2021 to 2022. More attention should be devoted to understanding the implications of mobile sports betting, particularly on young New Yorkers.
Read Report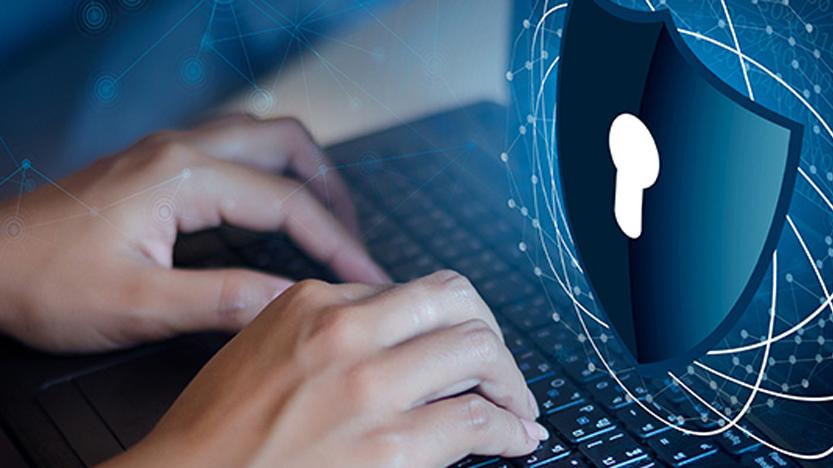 Cyberattacks on New York's Critical Infrastructure
Ransomware and Data Breaches Third Highest in Nation Over Six Years
Cyberattacks are a serious threat to America's critical infrastructure and have the potential to severely impact our day-to-day lives. According to the FBI, cyberattack complaints in New York State increased 53% between 2016 and 2022, jumping from 16,426 incidents in 2016 to 25,112 in 2022. Estimated losses in New York from cyberattacks in 2022 totaled over $775 million, while losses nationwide totaled $10.3 billion.
Read Report