Welcome, new members of the New York State and Local Retirement System (NYSLRS).
What is NYSLRS? NYSLRS administers retirement benefits for New York State employees, municipal employees and non-teaching school district employees outside of New York City. With more than 1.1 million members, retirees and beneficiaries, NYSLRS is one of the largest public retirement systems in the nation.
NYSLRS administers two distinct systems. They are:
The Employees' Retirement System (ERS); and
The Police and Fire Retirement System (PFRS).
NYSLRS is here to help you plan for a financially secure retirement. Your retirement may be far in the future, but decisions you make now will have a big impact on your later years. Here are a few things you should know and do.
NYSLRS Membership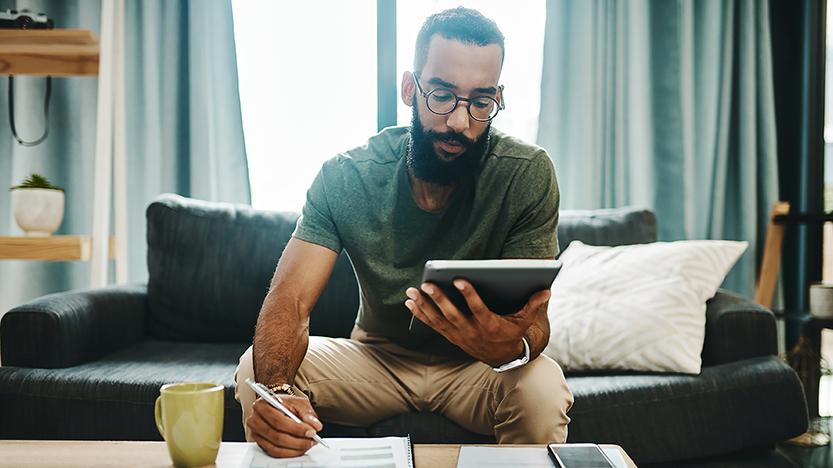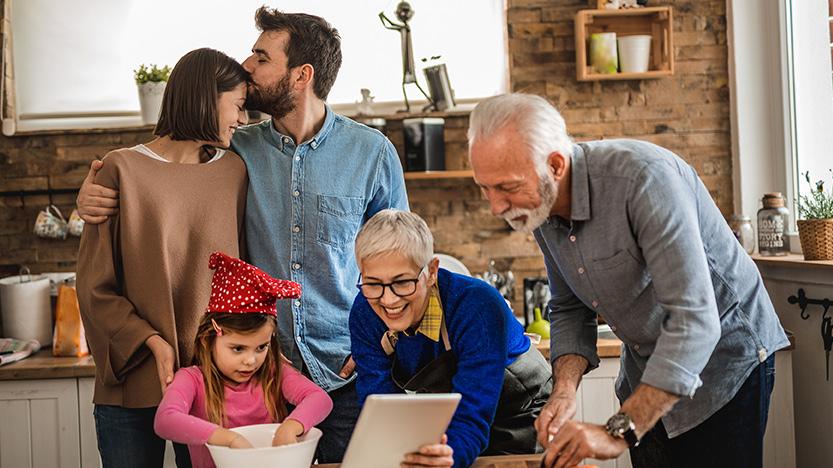 Learn How Defined Benefit Plans Work
A NYSLRS pension is a defined benefit plan. Under this type of plan, once you are eligible for a pension and apply for retirement, you will receive a monthly payment for the rest of your life. The amount of your pension will be calculated using a formula set by State law.
Read More